TRANSFERS & ACCOMODATION

BLUE DOLPHIN SCUBA DIVING, can arrange Transfers and Accomodations for the customers that will join diving or watersports in our base. It does not matter where you are. BLUE DOLPHIN SCUBA DIVING is ready for the service.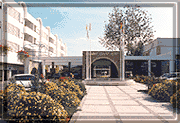 Calling or sending an E mail will be enough.Our service and prices is due to the numbers of the groups and you will be very glad with the transfers and accomodations.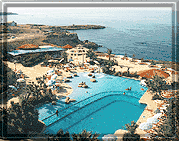 Our personel will meet with you at the Airport and will leave you when you are departuring. Now is the time for an quite and safe holiday.
Contacting with us is enough.