BLUE DOLPHIN SCUBA DIVING &WATERSPORTS

It gives us a great pleasure to introduce you to the BLUE DOLPHIN SCUBA DIVING & WATER SPORTS which is the only PADI 5 STAR GOLD PALM IDC RESORT in north Cyprus. Our center was established in 1999 at the beach of Jasmine Court Hotel which is only 1 km. away towards the west of Kyrenia. All our equipments donated with the latest technologic goods and devices. As a policy we know and believe that we have the great diving sites of the East Mediterrenean Sea with all our personel speak English and they are internationally certified.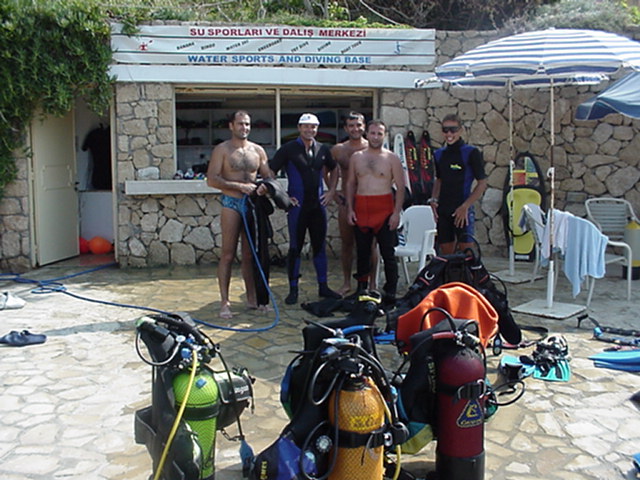 You can have no doubt that you will find diving & water sports prices and service unbelievable. At the debth of the Cristal water of Mediterrenean, you will discover diving and paradise with us with more than 30 meters visibility. You will come across with Grouper, Golden Grouper, Eel, Octopus, Soldier Fish etc.at our dive sites which are more than 20 and live their natural life with them.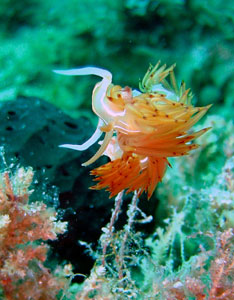 BLUE DOLPHIN SCUBA DIVING & WATER SPORTS offers a variety of dives to all appatities ranging from the shallow calm reefs to the more exciting caverns, walls, drop offs and caves. There is also Archaelogical diving available with some of the amphora and wrecks.
The hospitality of our personel, add a warm friendship will give you the respect and once you visited us you will always come back.
While you are feeding friendly Groupers and Golden Groupers you can also take photos of the ancient world in the blue deep.
Our center enables your friends or your relatives to swim free at our beach or swimming pool while you are diving with us.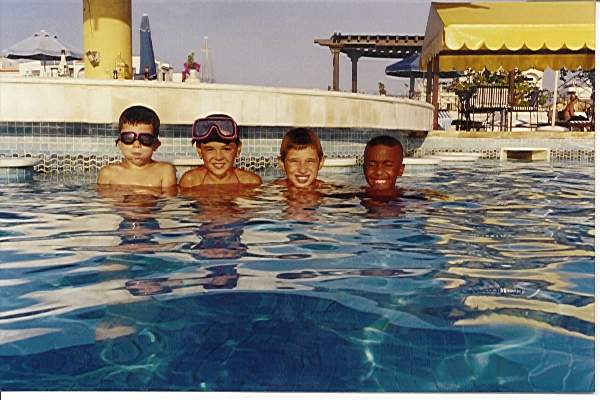 It will have another adventure for you to join our water sports which consist of Water Ski, Jet Ski, Banana Rides, Ringo, Kneeboard, Wakeboard, Wind Surf, Parasailing and others.
In Northern Cyprus you can not find any diving or water sports centers that covers you with an insurance. We insure all diving and water sports accidents of our customers and very proud of this service.
We are lokking forward to meet with you with a warm welcome to dive and do water sports together.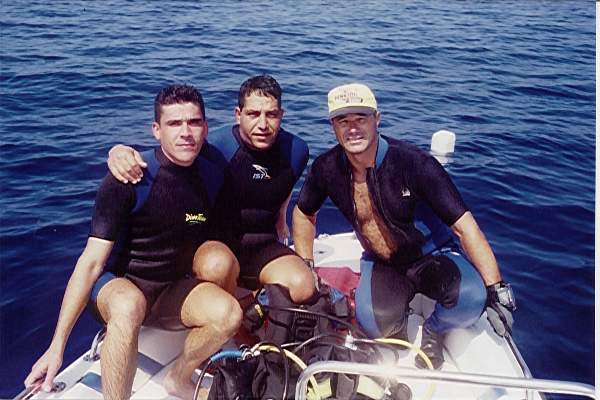 As always we did.
Recompression Chamber is available incase needed..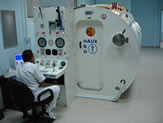 Gürdal MEHMETÇİK
( Padi Master Instructor - Cmas 3 Star Instructor )
The Climate Chart

oC
Jan
Feb
March
April
May
June
July
August
Sept
Oct
Nov
Dec
Average Temp.

17

18
21
23
27
30
36
36
32
28
22
19
Sea Temp.
16
16
17
19
21
24
26
28
27
25
23
18