DAILY BOAT TRIPS

BLUE DOLPHIN BOAT TRIPS is thinking everything for you to enjoy your holiday. With our 19 meters long Gullet hardboat, you can do trip with your friends or with your family. We have seven kind of snack food with two main dishes and in the afternoon fruit service.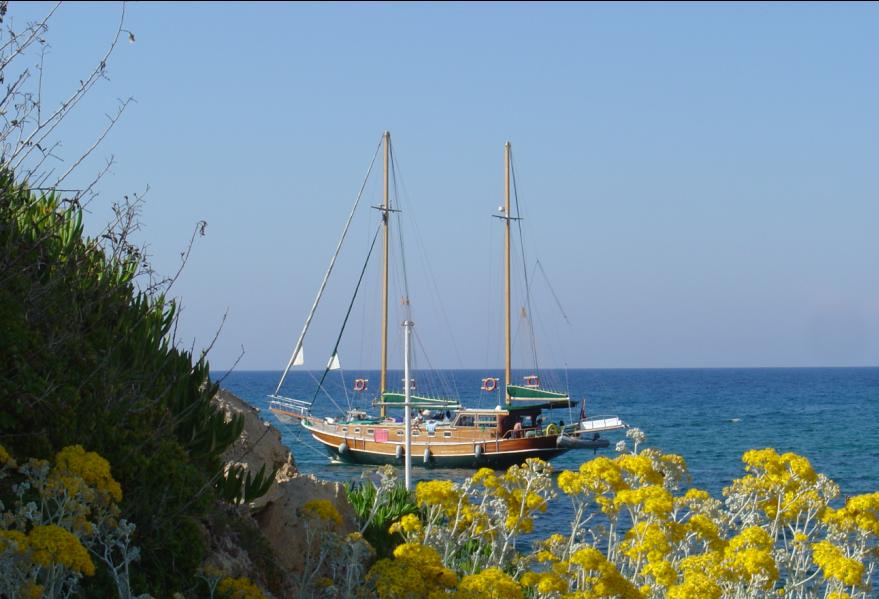 Our boat departures at 10:30 AM from the historical harbour of Kyrenia and arrives back at 17:00 PM. If you want to swim, snorkeling, do water sports or even try dive, you are welcome. You can live an unforgetable day on our boat with our hosbitable captain and his crew.
If you are qualified diver, our rib can collect you from the hardboat at the diving time and leave you back after the dive.
Free transport service is available from home to the harbour and from harbour to the home.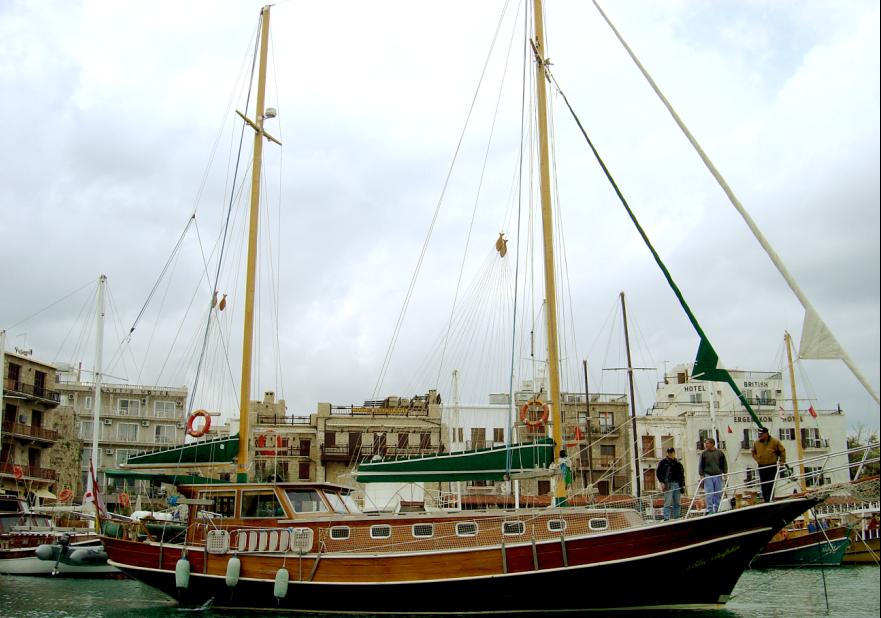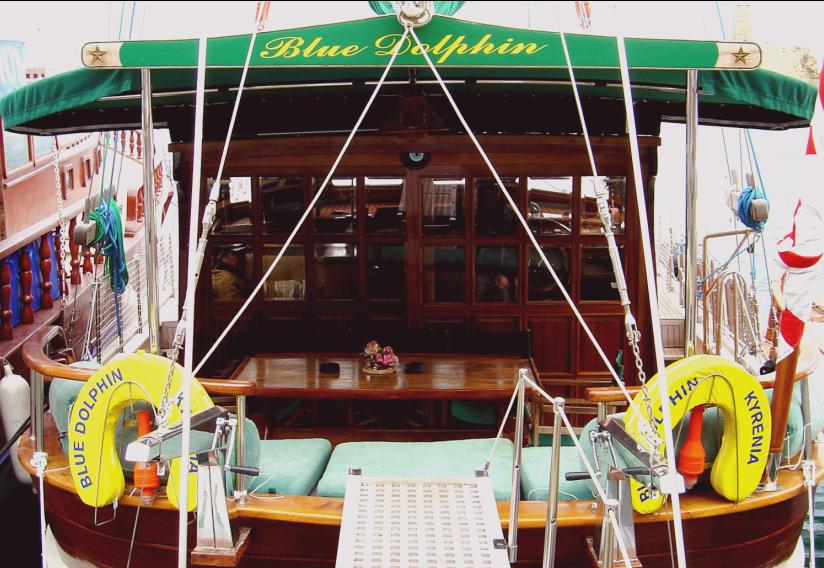 Please contact us for Private Charter Trips.